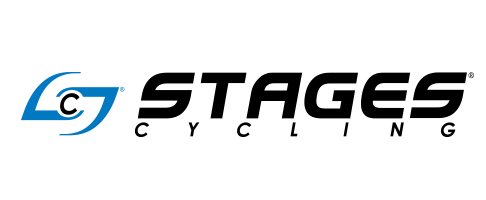 Stages Cycling started its global growth endeavor with the introduction of the SC series of commercial indoor cycling bikes in 2015. Prior to that , Stages launched the ultra successful, uniquely designed power meter for outdoor bikes. The SC bikes feature some unique innovations like the FitLoc adjustments and SprintShift. It allows a super quick and tight adjustment to the handlebars and seats as well as the Stages Power meter that utilizes the same technology featured in the outdoor power meter. The Stages bikes can be found at all types of facilities around the world, from large club chains like Life Time Fitness and David Lloyd Leisure to private cycling studios.
In 2017, Stages Cycling purchased an innovative group display technology called VismoX and rebranded it as Stages Flight.
Stages' education called Stages Cycling University, is dedicated to educating customers about the benefits of using power meters in a fitness environment. It successfully implements group display technology to its students and trainers for the proper use of the power meters and the Stages Flight program.
Stages Cycling is excited to be the largest producer of power meters in the world, for both its indoor and outdoor meters.