Equipment cables can be the the source of great frustration for gym operators and home weight trainers alike. The smallest damage can quickly spread, and the problem goes from unsightly, to dangerous.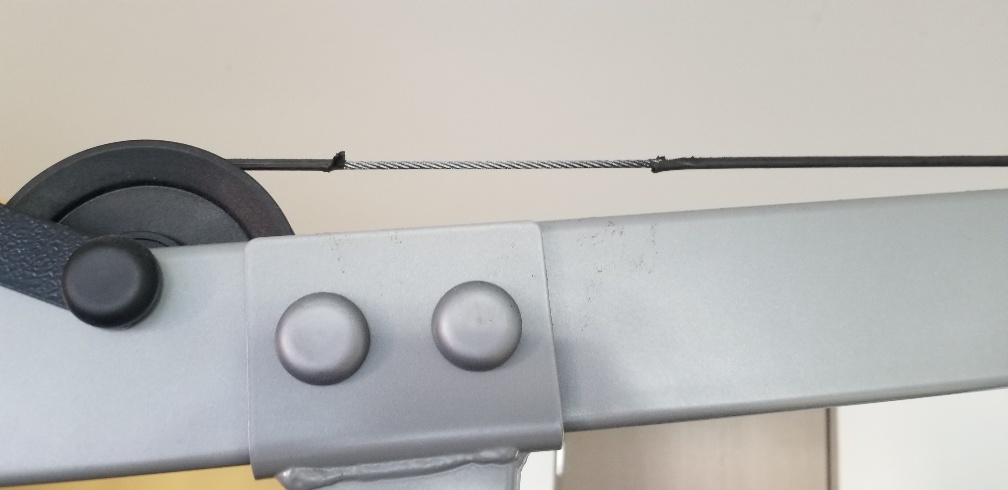 After servicing thousands of pieces of strength equipment, we have brought in the machinery and components that are required to make replacement cables for your gym. This significantly reduces the downtime you would experience by ordering OEM cables.
We have carefully sourced only commercial cable components. We have gone directly to cable manufacturers to get the best quality components and passed these savings directly on to you.